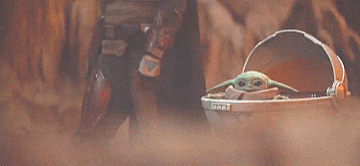 As we get closer to a new year, I know most of us start thinking about our goals. Does moving to another home fit into those goals for you? Let me know so that I can help you plan out that goal. Even if it is something that you are thinking would be a long-term plan, I can be there to protect you from all the bad people that are trying to take advantage of buyers and sellers!
I will fight for you with utmost loyalty and care so that you get exactly what you want and need. 
Here are a few things to keep in mind:
Interest rates are super low!
Banks are offering a bunch of down payment assistance programs!
Sellers are being very flexible with giving closing costs credit
I got your back! (To make sure you get the best deal possible!)
Call me, text me, email me or DM me… I am the easiest guy to reach!